Registered Patent Attorney
Protecting your intellectual property in Florida and the USA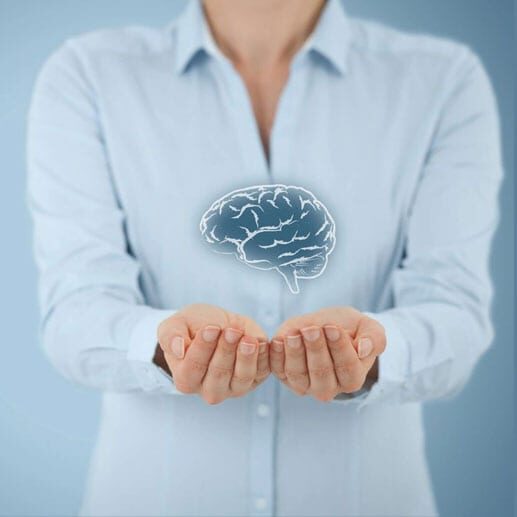 Intellectual Property, Estate Planning
and Civil Law
The Law Office of Adam B. Portnow, P.L. is a solo attorney practice law firm. We provide efficient and cost-effective representation for clients throughout the U.S. and around the world in intellectual property matters and represent clients in the State of Florida in a variety of practice areas.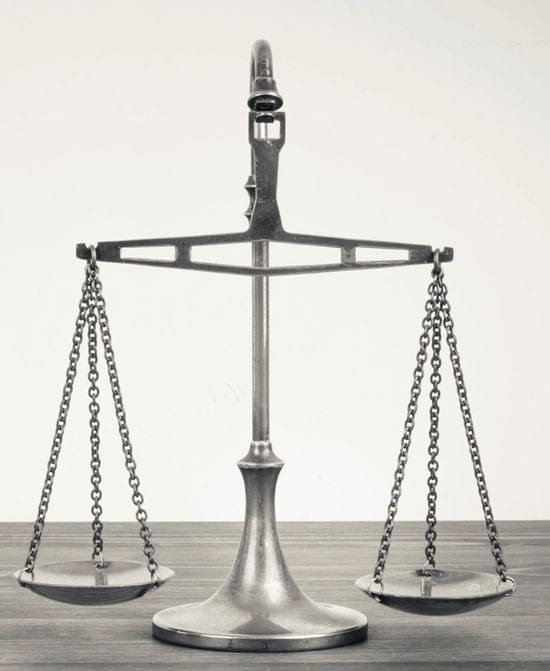 Professional Representation
Law Office of Adam B. Portnow, P.L. is committed to providing dedicated and professional representation that is tailored to the needs of each of our clients. We are located on Main Street in Sarasota, Florida. As a solo firm, you will be in direct contact with our attorney from your initial consultation through the conclusion of your case. Please contact us today to see how we can assist you with your legal matters
Our attorney holds to the highest ethical and professional standards set by the Florida Bar and is committed to providing the best possible solutions to our clients.