Protecting Your Intellectual Property Assets
The Law Office of Adam B. Portnow, P.L. helps develop, secure, and protect your intellectual property rights. As a Registered Patent Attorney, Mr. Portnow can provide a variety of services to our clients at the United States Patent and Trademark Office, including utility patents, design patents, plant patents, provisional, and international stage PCT patent filings. We also provide representation in trademark applications and related proceedings. Mr. Portnow also assists clients with copyright related matters.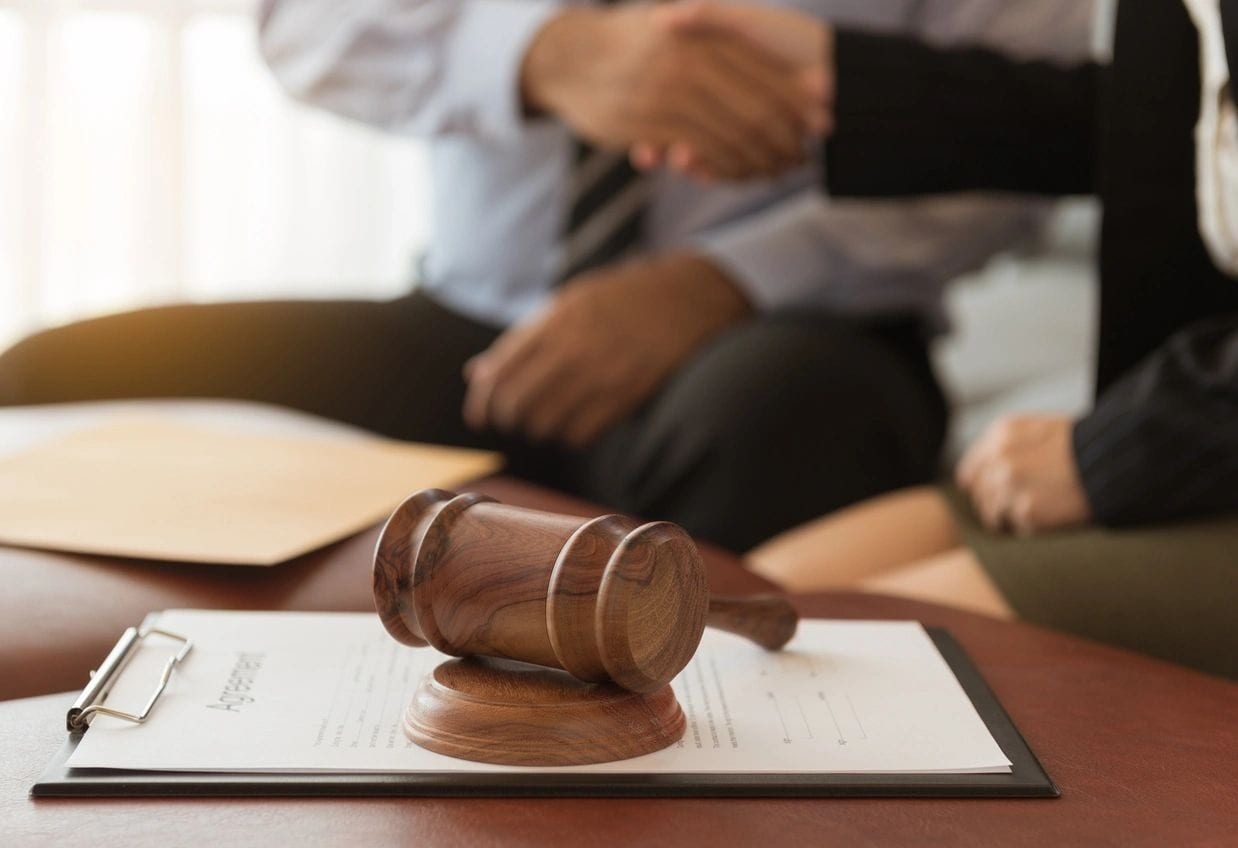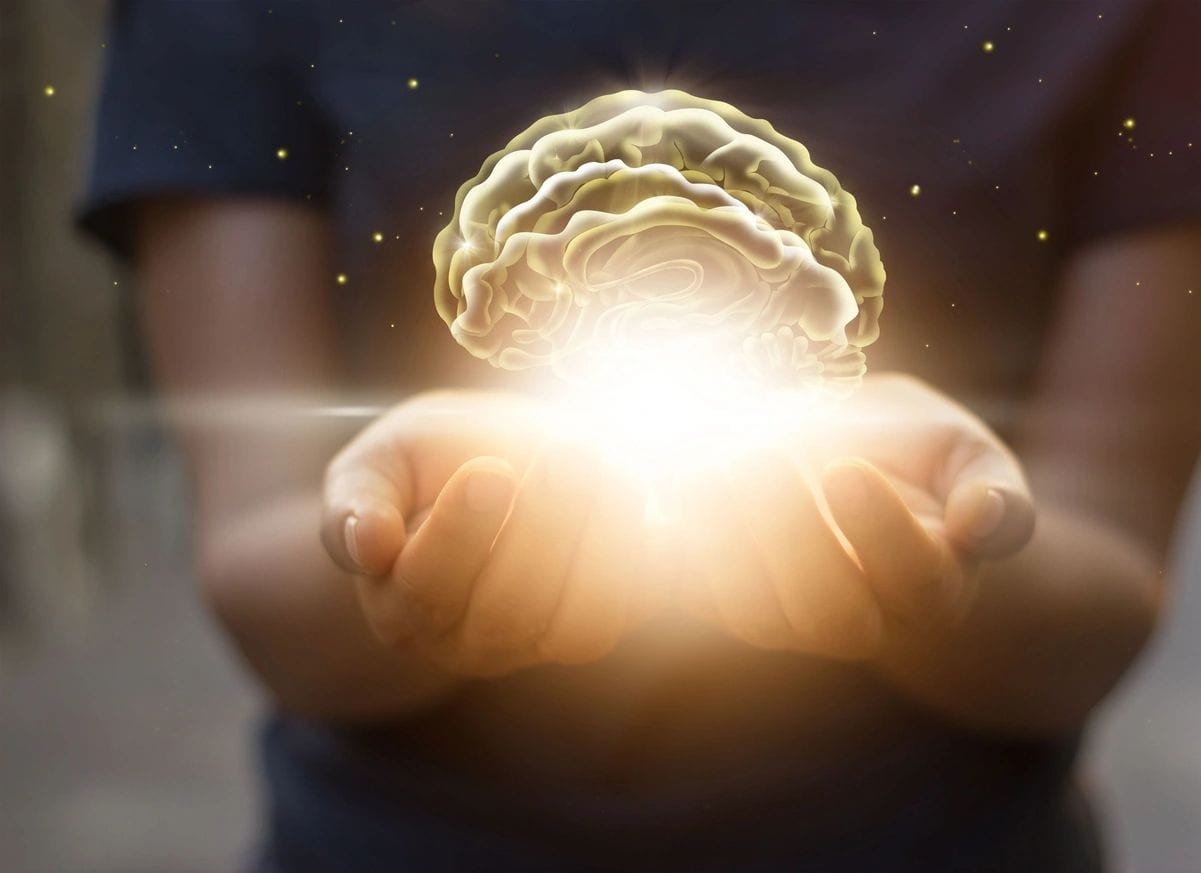 The Law Office of Adam B. Portnow, P.L. is committed to providing dedicated and professional representation that is custom tailored to the needs of each of its clients. We value and listen to our clients and are committed to providing effective and ethical representation to help all our clients achieve their goals.
We help in protecting and developing your intellectual property assets.